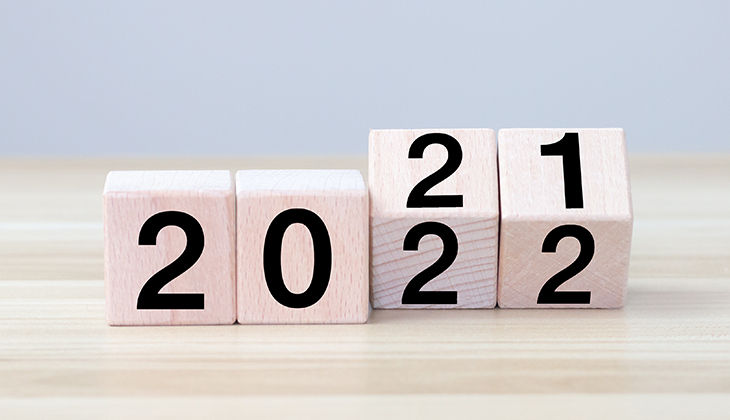 Oh, what a difference a year can make!
Almost 2 years ago, we stepped into a state of little possibilities and realities that were far away from our comprehension, but we found trajectories that directed our vision towards contributing ourselves in meaningful ways. The past year has been exciting yet challenging with less international travel and business, but there has been a series of developments and innovations.
My goals have taken the forms of projects and events, some newly born – some grew up to be toddlers (Advit Toys) – representing how much of a great change a year can make. Solh was born into my universe of new projects whereas Frontlist progressed into unlocking value through monetisation. While Advit Toys grew in terms of sales and business, and Prints Publications accomplished from expertise in exporting & distributing to now publishing content in-house. When the world was at a standstill, new initiatives emerged, and they have now grown to provide a platform for events and projects on a national and international scale. PragatiE once again hosted the Virtual Delhi Book Fair and PVLF which was organised by Frontlist and FIP (with knowledge partner Nielsen India). And PVLF will now take place from January 6 to 8, 2022. My enterprise, Prints Publications, received numerous recognitions and awards and the FIP '41st Annual Awards for Excellence in Book Production' was also a significant achievement in my journey over the past year.
As I have delved much into my professional field, this year also turned very fruitful in accomplishing many of my personal goals as well. On the 100th birthday of my grandfather, Shri Chandu Lal Gupta, I published '100 Years of Matchless Ingenuity', a book about his life journey that depicts his 'simple living, high thinking.' Along with my personal pursuits, I was able to solve a significant legal litigation and as my loved ones already know: I was able to get my younger brother married.
There was a lot of discontent and uncertainty in our lives a year ago. Now, after more than a year of progress, we can see the magnitude of positive changes and accomplishments that have occurred in such a short period of time. Now, I'm not trying to impress you with my "achievements," but rather to impress you with the power of a year. As we embark on another year, let's just continue to take up new challenges and bring up exciting changes in our lives.