Brands
The businesses and brands that I have been able to curate in my lifetime are truly very close to my heart and I passionately work around the clock to sustain and flourish them. My vision is to make them touch the moon, stars and beyond.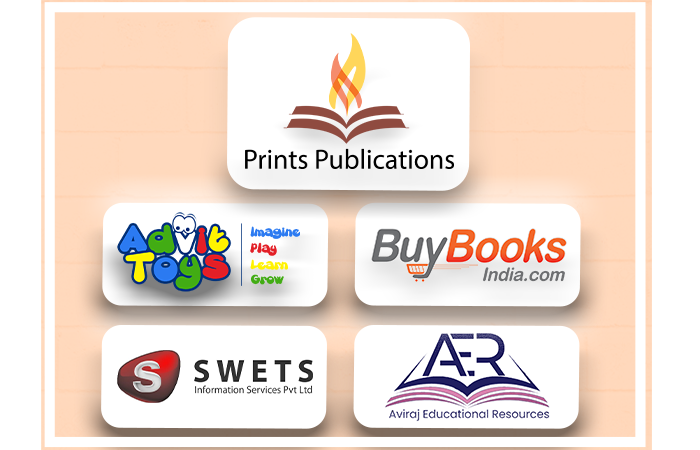 Affiliations
I wholeheartedly believe in the saying, "We are the people and the institutions with whom we surround ourselves with." Which is why this list recognises all those, who I have been lucky enough to associate with over the years. Glance through-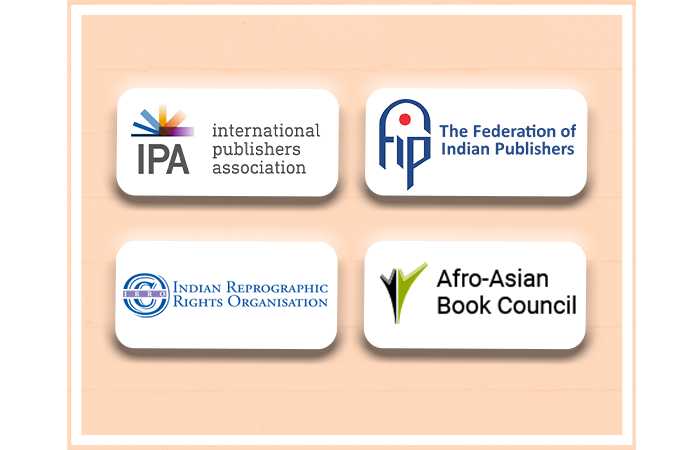 Philanthropy
With the guidance of my grandparents and parents, I was able to be at the forefront of helping society at large or even if it starts with a minuscule effort. These teachings have led me to be associated with the below trusts, Societies, NGOs-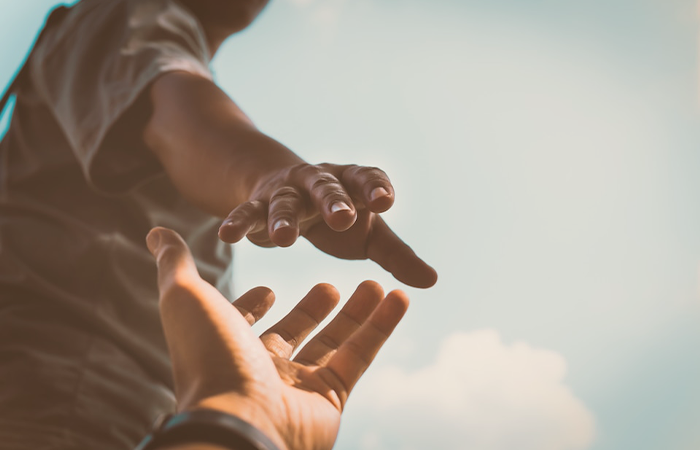 Publications
Giving shape to my ideas has been the most important part of my publishing and business career. Here are some of my most significant projects that I'm proud to associate with. Have a look and discover what I've been up to lately.
Our

Testimonials

Over the course of your career, there are some people that you learn a lot from and there are some who learn from you. Here's a glimpse at all of these important individuals, who've added growth and value to my journey. Find out what they have to say about me
Pranav is a very active and internationally engaged publisher. I had the pleasure of working with him on the organization of the 32nd Congress of the International Publishers Association, held in February 2018 in New Delhi. Pranav did an outstanding job together with his colleagues of the Ferderation of Indian Publishers.p>
Pranav was one of the driving forces behind the success of the 2018 IPA Congress in Delhi, India. His youthful enthusiasm and energetic attitude was instrumental in making this congress one of the best in IPA's history. Many thanks Pranav!
I worked with Pranav on the organisation of and communication at the International Publishers Congress 2018 organised by FIP (Federation of Indian publishers). Pranav dedicated himself to ensuring the event happened as successfully as possible and provided excellent communications support. He has an international outlook and gets things done.
Pranav Gupta has always been very responsive to our needs and accomplished all new tasks immediately and with great success. We always enjoyed working with him and will certainly do so in the future.
Great guy to work as he always thinks not only for his company profits but for yours too, I wish him great success all the time, Sandeep Goyal www.PackagingConnections.com
I know Pranav Gupta for two years now. Pranav has been a good manager in Print India, with his innovative ideas and strong leadership, he has developed books business beyond his territory. I have no doubt that this young man will establish his company a world class Books dealers. I wish him every success.
Pranav is one of the best and young entrepreneur ever seen, he has allways been an inspiration for his vast knowledge in various domains, business skills, agile, decesion making, methodical approach and above all he has big heart. His precesence makes the working environment lively and immensly motivating. Personally i have allways tried to emulate his competitive, resilient and bold approach. I am sure he will succeed at all his ventures and wish him very best in life.
Pranav is a cool headed, technology oriented, young & energetic CEO with an eye for details. Great team management and people management skills coupled with Sound professional ethics makes him a wonderful person to work with.
Pranav is just that one person, who you would go to assuming something and find something entirely different. The way he has shaped up Prints India and the manner in which he's scaling the business is commendable. Involving latest trends, technology, methodologies Prints India sure is making the right sounds and sights. One of the key products, buybooksindia.com, Iv been a personal fan of their service. Have known Pranav comfortably long enough to say that he's sure mixing up the right notes and turning the tables :) Best wishes always!
The youngest CEO I have met till date. Solid business sense is one of the key qualities that Pranav is well equipped with. Good foresight and an open mindset focussed towards technological development, makes him most suitable for the responsibilities he shoulders. I have enjoyed working with Pranav and would wish him all the success he deserves!
From revamping my grandfather's publishing company to launching a digital events platform most recently, I'm motivated by the desire to change, to better and to innovate. My creative outlet has always been my work and adding fuel to the fire is my passion for technology.
View My Writings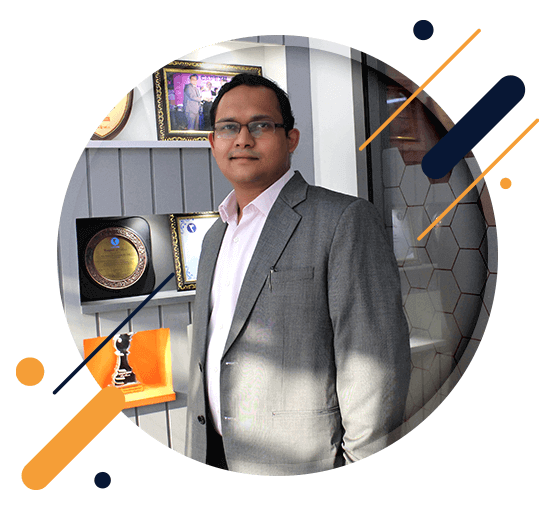 Latest

Blog

There's so much noise in the publishing industry, so many differences of opinions, arguments and debates. Writing a blog has been like finding my own distinct voice amidst this background sound. To get an insider's view of the written world, read on