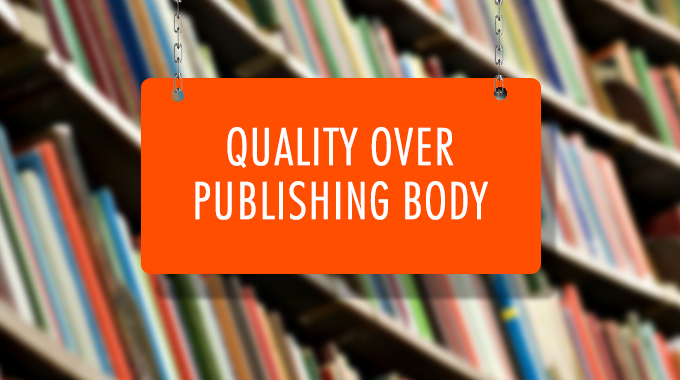 My earlier blog NCERT VS Private Publishers talked about the advantages and disadvantages for both NCERT and private publishers when it comes to textbook publishing for CBSE-affiliated schools. There have been times when NCERT proved to be better than private publishers, and vice versa. But in this debate revolving around selecting any one, a collaborative take on textbook publishing might gain a spot in the conversation. Thus, this blog – underlining how a partnership between CBSE and private publishers can hold good in this scenario.
The concept of Public Private Partnership (PPP) is not new to us. It has been observed in sectors like technology, infrastructure, finance, etc. Come to think of it, education industry can adopt this model as a solution to the ongoing topic. Let's take a look at the number first.
There are nearly 15,845 CBSE-affiliated schools in India. According to Nielsen India Book Market Report 2015, there were over 9,037 number of publishers in the country. School education (K-12) accounted for INR 221.7 billion of the overall Indian books market, and higher education for INR 66.1 billion, in 2014-15. So now we know that the market is huge, and so is the demand for academic books.
A partnership between CBSE and private publishers will result in adding more quality to education. While NCERT provides a quality guideline for CBSE examination, private publishers will certainly add more value to the students' experiences through latest examples, case studies, illustrations, etc.
The partnership, if materialises, will enjoy the following key benefits::
Meeting the high demand of books that, otherwise, NCERT fails to meet.
Employment generation.
Cost of publishing can go down with subsidy model or incentives.
As I conclude, I would like to reiterate that CBSE should consider choosing quality over the publishing body for the betterment of student education. Please share your views, in the comments below.