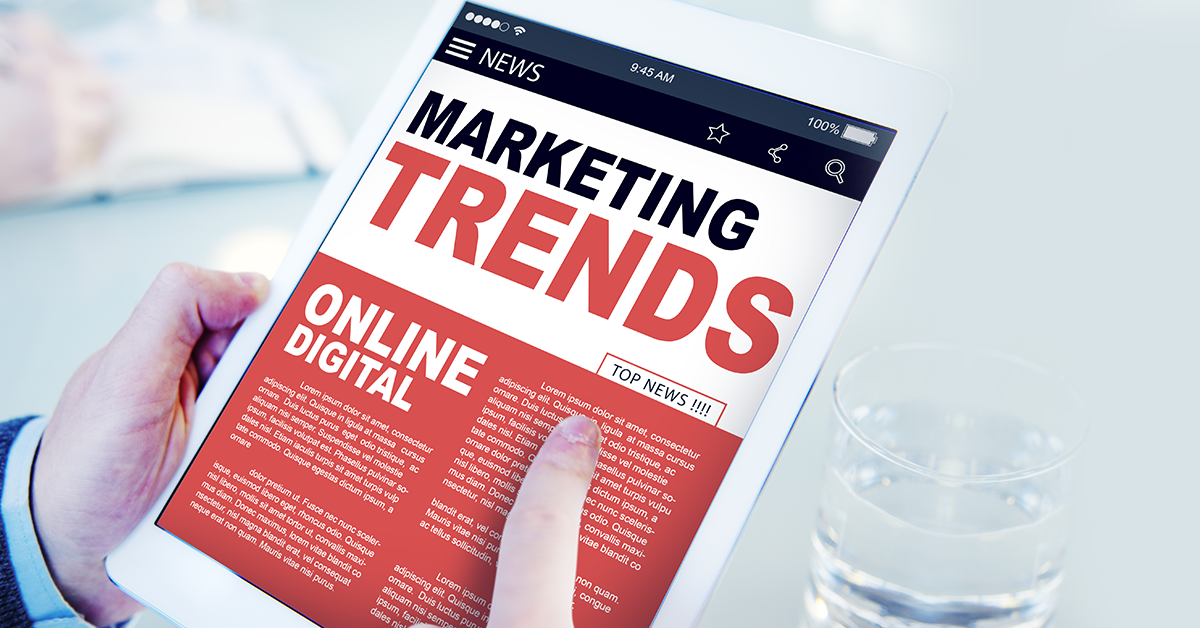 In this tech-driven world where our wake-up routines begin with e-newsletters and our nightly routines end with social notifications and subscribed emails, the technology has pierced through almost every part of our lives. From controlling home machines through an application to voice ordering a speaker to play your favourite music, innovation is all over the place.
With advancing technology, digital marketing is stretching out to every corner of the globe and organizations are utilizing it in new and creative ways to change how clients are served. Digital marketing that includes SEO, social media, PPC, content marketing and more is seeing a sensational move. Since the beginning of this year, there are specific strategies that are 'on fire' in the digital marketing realm. If you want to stay relevant and continue to grow your brand, you should find a way to implement these top digital marketing trends in 2019.
Artificial Intelligence
AI offers what human can't. It is the future of digital marketing. Artificial intelligence is increasingly popular because of its accuracy with minimal errors, increasing the work efficiency and capabilities of various devices with its smart, useful algorithms. After GPS trackers, voice assistants, and home automation systems it's even creating content now! AI can analyze consumer behavior and search patterns, utilizing data from social media platforms and blog posts to help businesses understand how their customers find their products and services.
ChatBots
Chatbots will continue to be an important part of digital marketing in 2019. This AI-based technology uses instant messaging to chat real time, day or night, with your customers or site visitors. Chatbots are quicker than humans in giving any data-related answers and taking requests. Chatbots can be integrated with a website, an application, and even with a social media platform. With 1.4 billion people interacting with chatbots, 80% of savvy businesses are already using or plan to use chatbots by 2020.
Personalisation
If you want to stand out in 2019, you need to personalize your marketing – and that means personalized content, products, emails, and more. With the availability of data like purchase history, consumer behaviour and links clicked, custom content has never been easier. Personalising the customer experience is a trend that most businesses are already starting to implement, whether it is recommending movies or series when watching Netflix or recommending other products that the customer might be interested in based on previous buying behavior.
Voice Search
2019 seems like the year you'll need to start focusing on reinventing your search strategies to optimise for voice. Over the last few years, the use of smart assistants including Siri, Amazon Alexa, and Google Home have grown in popularity, which means that businesses need to start exploring how voice search will impact their digital marketing efforts. Furthermore, to enhance voice search for your digital marketing strategy, you have to concentrate on advancing your local seo, and aim for the coveted Position Zero on Google. To exploit this quick moving pattern, marketers need to research what questions buyers are asking and provide content in formats that are easy for voice search technologies to deliver.
2019 is a digital marketing year to look forward to with better customer experience, personalization, automation and AI-powered technology. Learn up on these new patterns and remain on top of things to make a great marketing strategy.