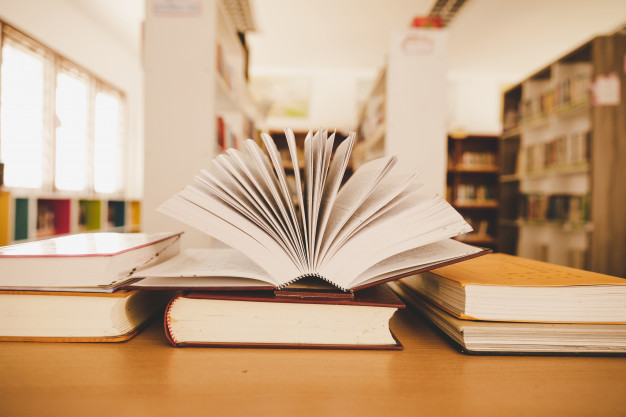 The higher education publishing landscape is vastly diverse in India, with a huge population in need of resources for education and skill development. India is one of the very few countries where higher educational institutions continue to shoot up, providing new opportunities for academic publishers.
However what remains a recurrent issue in both digital and traditional media is piracy.
Long payment cycles, increasing discount rates, convoluted supply chains are a common marker of the current situation of the industry.
The symbiotic relationship of this nature of academic publishing has taken on a new form in this time of disruption. The shift in financial priorities has certainly created some sort of ripple effect on the publishing landscape.
The pandemic will certainly not destroy the pre-existing issues of the Indian publishing, but will add more gravitas to the priority we place on them. What is most certainly bound to happen is the resilience of the key player will be tested.
One big aspect of this is 'copyright protection laws'.

Since extending free resources and concessional access has been a collaborative effort of publishers. It's time, we think about exercising stringent measures and restrictions to sustain credible publishing.
Which is why the same collaborative initiative has to be offered to this avoided arena of copyright protection and awareness, no matter whether that's online or offline.
Offline publishers are sceptical about the prospect of transiting to online platforms due to the completely free access that online publishers end up giving to their readers.
While tackling these issues, especially in the post-covid-19 world we should tread with a sense of collaboration and agreement to solve them rather than focusing on individualism.
Which requires a certain amount of adjustment, re-invention and re-prioritising our needs as a team and celebrating the whole Indian publishers as a fraternity.