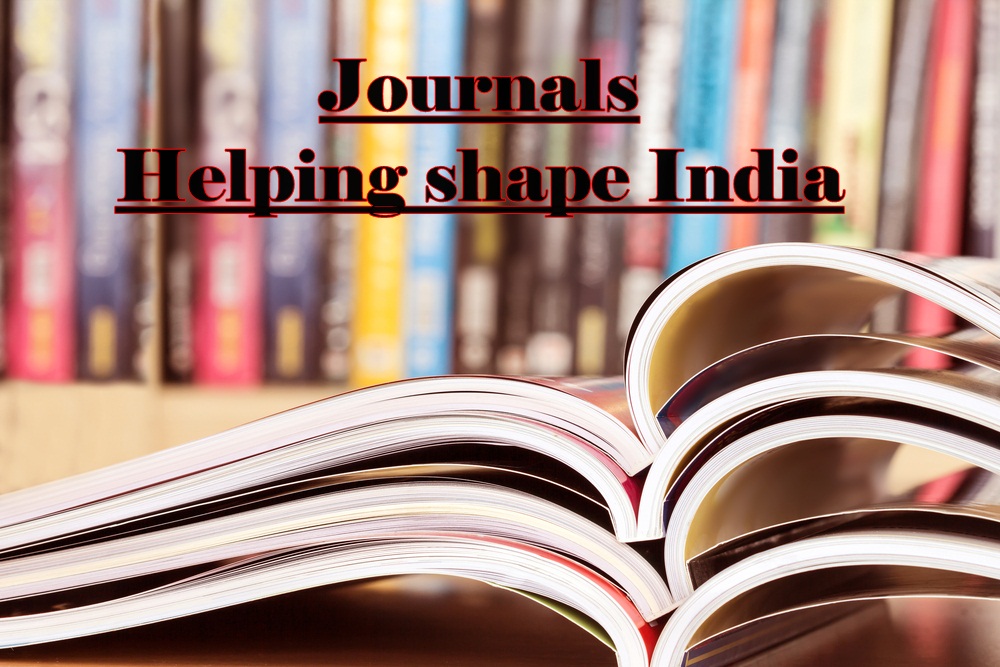 Journals are not only a key source to meet all your knowledge needs, but also help you find answers to questions in countless ways. Journals have become one of the fastest and most effective means of disseminating research findings. Each article published in a journal allows you to extensively explore a specific topic, which in turn helps you learn in greater detail.
Before being published, journals go through a critical screening process that makes it a credible source of information for the foreseeable future. Hence, they are my go-to solution for all my queries.
I would like to list down a few journals that are useful for different fields. To name a few would be…
Business Vision: This issue highlights various challenges and helps construe opportunities in India's financial sector. It explores topics like financial stability, financial systems, financial crisis, globalization, investors, savers and everything else that plays a part in building the economy.
International Journal of Food Science, Technology & Nutrition: The journal was launched with the basic objective of creating a forum to discuss various issues and research findings in the field of Food Processing. The Journal is an international publication which publishes peer-reviewed original research and reviews of all basic and applied aspects of food science for food scientists and other interested professionals.
Journal of Water & Land Use Management: This journal disseminates knowledge in the related fields of water and land use management, which have relevance for the arid and semi-arid regions, and areas impacted by desertification globally. It also aims to regularly supply latest information on researches, education, training, publications and projects on water and land management as an important ingredient.
Indian Foreign Affairs Journal: Published quarterly by the Association of Indian Diplomats, this journal attempts to provide an intellectually stimulating forum for examining various aspects of India's Foreign Policy. This examination is undertaken by the experienced decision-makers, serious scholars, and seasoned analysis.
Journal of Contemporary Asia & Europe: This journal was conceived by a group of eminent scholars. Since Asia and Europe constitute two large regions and civilizations of the world cherishing the values of democracy, pluralism and liberalism, a centre was established to have an objective analysis of these values.
Journals ensure high quality levels of understanding and undoubtedly help shape our thoughts, which have a huge impact on the future advances. This urges Prints Publications to work with societies and authors and publish exceptional content to meet the needs of all our discerning customers out there.