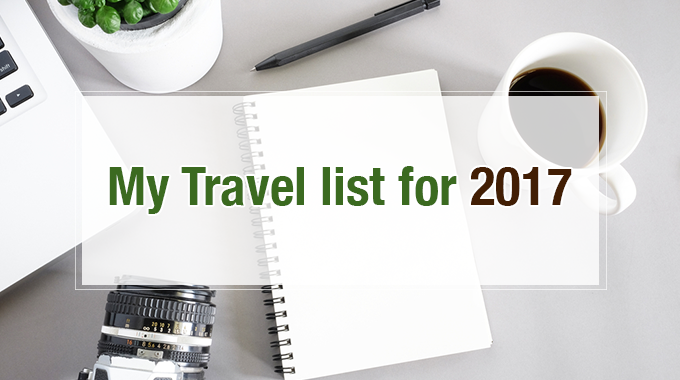 2016 saw a boom in the tourism industry. With travel slowly becoming a lifestyle statement, more and more Indians are becoming evolved travellers. From backpacking to luxury travel, travelling has been the top holiday plan for both individuals and families. And why not! India currently ranks 18th in the global travel budget rankings.
Keeping up with the trend, here's my travel list for 2017.
Himachal Pradesh:
A land with colourful hues and breath-taking views is how I describe Himachal Pradesh, which I plan to enjoy via a road trip from Delhi. To escape the bustle of the capital and enjoy a drive amidst beautiful fields and plains, forests and changing landscapes is a temptation few can resist. There's nothing like stopping at wayside dhabas for fresh hot aloo parathas to quell hunger pangs, or stop at scenic spots for a mandatory selfie.
Manali, with its snow-capped mountains, dotted with little village dwellings, undoubtedly has a stunning view.
Goa:
Serene surroundings, endless water, noisy winds and lush greenery all around. Right from strolling to swimming to playing in the sand, the Goa experience becomes a lifetime memoir.
Walking on soft sand, under shady palms makes me happy, thrilled and delighted. Taking refuge in an island is what I have always wanted since my childhood and if you love sea food just like I do, the lip smacking food at beachside shacks will get your taste buds aroused in no time.
Sikkim: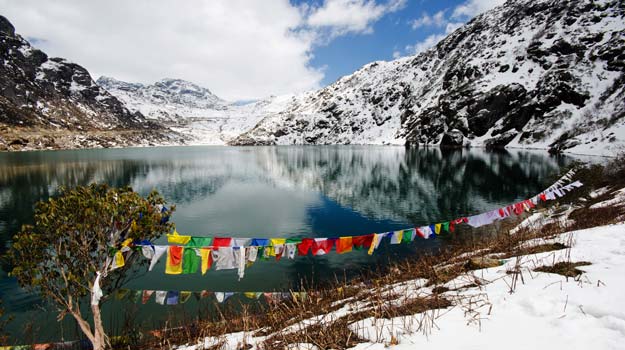 With 40% forest cover, Sikkim is the best gateway for true nature lovers. From botanical gardens to mesmerising waterfalls and artistic monasteries, the state is home to all things beautiful. Bestowed with the honour of becoming the first fully organic state of India, I am now looking forward to savour fresh organic food in the heart of Himalaya, alongside momos (dimsum), thukpa (noodles) and chaang(fermented cereal based alcohol).
Jaipur:
Also called the 'Pink City', Jaipur is known for its exotic and brilliantly designed buildings, open air markets and rich cuisine. It is a place that is on every traveller's map for all the right reasons. It is a city with an urban bustle, vibrant people and stunning cityscapes. However, even in the chaos lies a sense of elegance and rhythm which is what makes the place a must-go-to in my travel list.
Srinagar:
Cascading waterfalls and lush green meadows, I fall short of words when it comes to describing the beauty of Srinagar. The place exudes nothing but absolute peace and serenity. Kashmir has been an abode of sufis and saints, which is reflected in the city's architecture. The very famous Dal Lake never fails to amuse the tourists and I cannot wait to explore this heavenly place.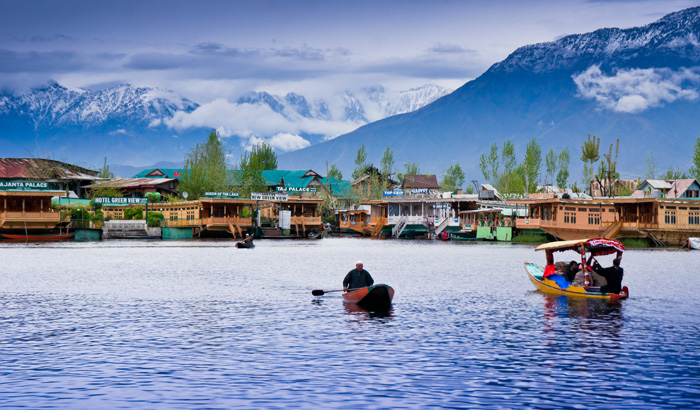 So guys, it's time to pack your bags, for 2017 is going to be a banner year for travel. Go ahead and plan a trip to all your favourite destinations right away!