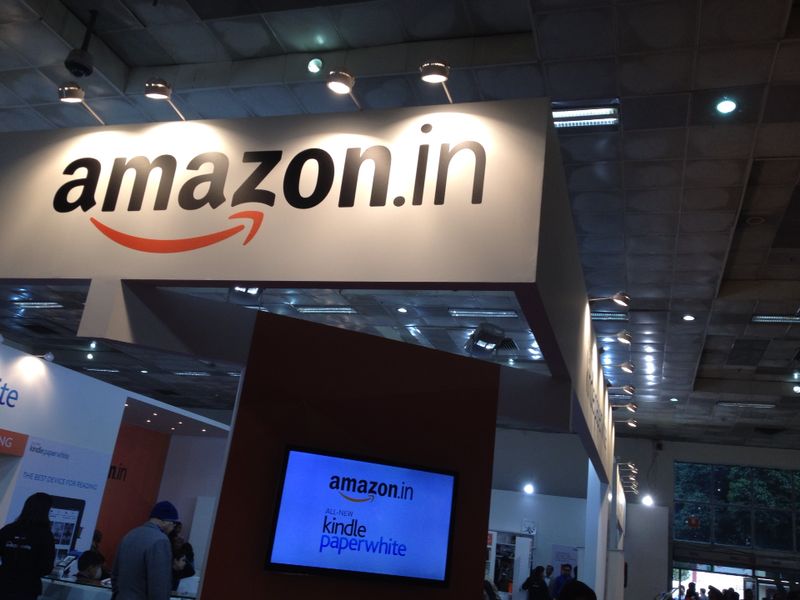 New Delhi World Book Fair is one of the major calendar events in the publishing world that has been held for 41 years now. And as important as it is, this year Prints Books decided not to participate. Though I did visit the arena as a trade visitor and also attended the Annual General Meeting of Afro-Asian Book Council, about which I'll blog later.
So, talking about the NDWBF, this year the Guest of Honour country is Poland. And hence, it's the best place to appreciate Polish culture if you are interested. Other than that the theme of the event is "Kathasagara: Celebrating Children's Literature." This was the factual bit and now coming to 'what to expect and what not to expect.
World Book Fair is generally quite a busy affair. Well, not this year. This year has turned out to be a depressing one with respect to the footfall that the event of this kind generally expects. Also, the general trade visitors and the people from overseas didn't seem to be that enthusiastic.
But other than that, what I think has worked for the benefit here is Amazon's entry. I think that's the most noticeable thing this year around. And the good thing is they have targeted the Indian Publishers both for selling their books on Amazon India Marketplace and for e-books on Kindle Direct Publishing.
Also, India's largest print solution company called Repro India Ltd, Mumbai have launched their product called Rapple. This product is basically an e-learning solution. Quite an advancement!
All in all, it's a platform to discover the new trends in publishing world.
Do share your experience. 🙂