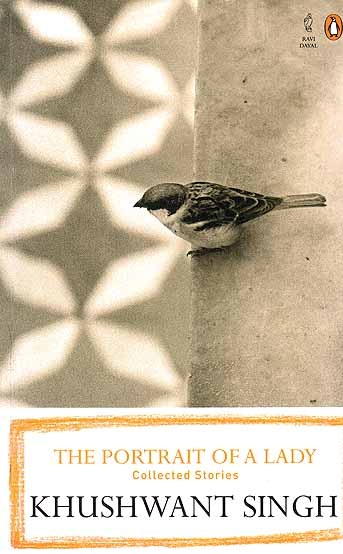 Khushwant Singh… The first mention of this author for many would have been from the NCERT book of class 11 – 'The Portrait of a Lady' where the author gave the picture perfect portrayal of his grandmother. Until that time I had no idea about the nature of fame he had.
It's just lately that I could figure the intensity of this noted and renowned journalist as an author. Clear cut secularism and a great sense of poetry aptly defines his writing style. Laced with acid wit, his comparisons of social and behavioral characteristics of Westerners and Indians are remarkable till date. All his stories are inspired from real life incidents and that is precisely the reason why a reader can relate to them.
From political commentary to contemporary satire, he was always up in expressing his sharp sense of humor. Apart from this, the writing style of India's self anointed 'Dirtiest Old Man' was as provocative as prolific. He expressed his views freely on certain tabooed subjects i.e. sex, money and politics. Well, as a matter of fact, there are only a few Indian writers who are downrightly bawdy. Yes, only Khushwant Singh had that kind of aura and he lived by it.
Hypocrisy and fundamentalism were indeed the 'no' words for this Padma Vibhushan recipient and that's the reason he never refrained himself from calling a spade a spade. That's pretty much obvious from his many magna opera. The way he described the time of partition in 'Train to Pakistan' give enough base to his outright style. 'You kill my dog, I kill your cat' is how he validated the madness that was going on during that time.
The points that he put across were always like a slap-bang. Calling the press censorship totally f*kstrating and then proving that nobody had yet invented a condom for his pen… it was something that only he could do.
India will always remember him for his writing and more than that for his aura.
May your soul rest in peace!