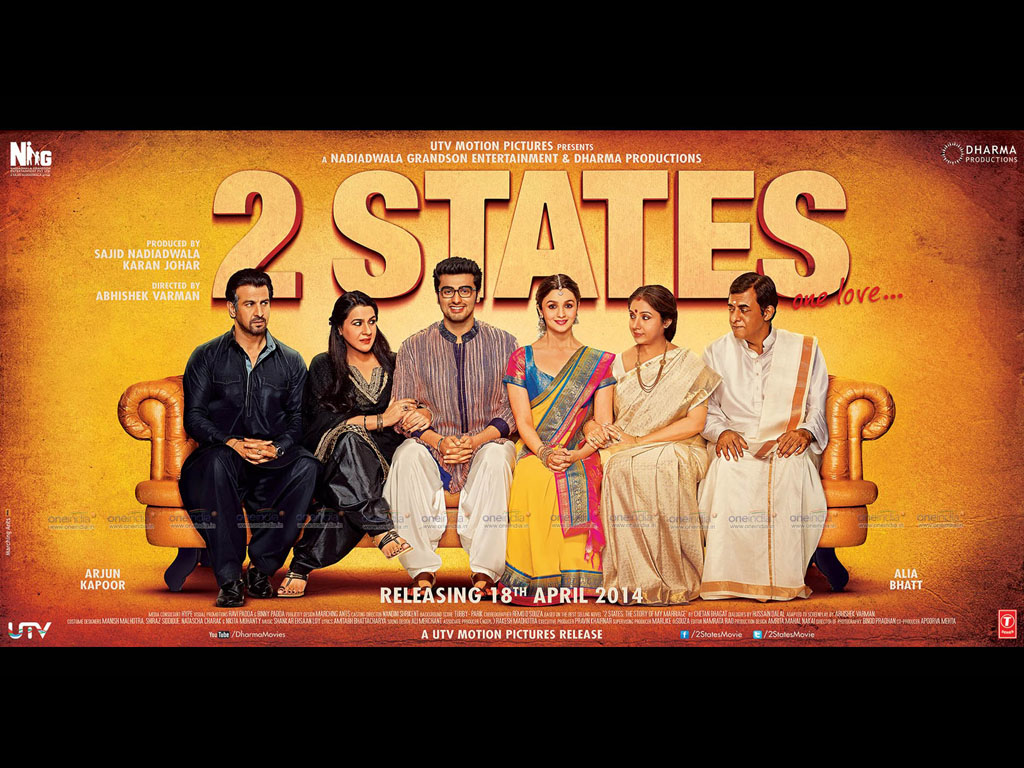 Books-to-movies seem to be the latest fad in Bollywood. And the best thing is that it has worked most of the times. Yes, we did watch flicks like 'Saawariya' which was a complete disaster; also flicks like 'Aisha' which was not so bad; and something like '3 Idiots', a super hit. For the ones who don't know, a little background of these movies: while 'Saawariya' is based on 'White Nights' by Fyodor Dostoyevsky, 'Aisha' is based on the classic novel 'Emma' by Jane Austen and '3 Idiots' on 'Five Point Someone' by our very favorite Chetan Bhagat.
The idea of making a movie out of a book is old enough to consider it credible. We've seen classics like 'Devdas' by Sharat Chandra Chattopadhyay and 'Othello' by Shakespeare  turn into big hits in Bollywood ('Othello' was the inspiration of Bollywood's hit movie, 'Omkara'). It seems that the idea is not very alien but it was Chetan Bhagat's entry into the writing world that took the Bollywood industry by storm. Almost every book of Chetan Bhagat has become a popular Hindi flick with mega stars like Aamir Khan and Salman Khan.
And the latest in the list is none other than '2 States'. I have read the book and enjoyed it too. And I think it will turn out to be a ridiculously funny movie. Chetan Bhagat has well represented 'The curious case of Indian marriages'. If you have read the book, you must have noticed the lines that go like:
'Love marriages around the world are simple.
Boy loves girl. Girl loves boy. They get married.
In India, there are a few more steps:
Boy loves girl. Girl loves boy.
Girl's family has to love boy. Boy's family has to love girl.
Girl's family has to love boy's family. Boy's family has to love girl's family.
Girl and boy still love each other. They get married.'
Now reading these lines could make you think that it's the perfect theme for a Bollywood movie. I would say- Hell, yes!
The promo of the movie captures the above lines in a quite interesting way. I think that is the reason why most of the youngsters are excited to watch this.
It has in a way started a trend of turning every bestseller into a movie. And this is quite refreshing for the book industry as well as the film industry.
Looking forward to many such movies that come out of the books!
Until then ciao!