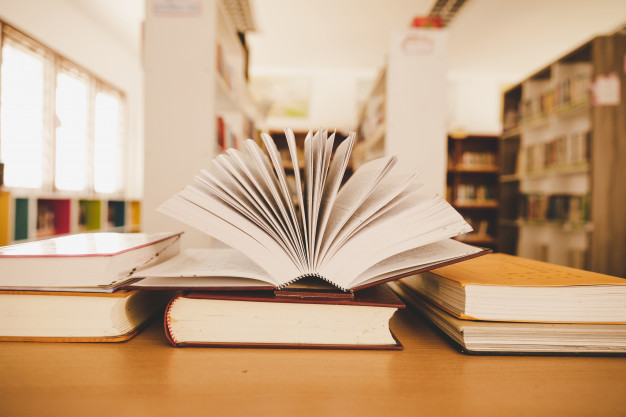 Covid-19 has hit the publishing industry in a drastic way, it has pushed publishers, readers, writers to change their old ways, step up and innovate. 
The same has been witnessed when it comes to book fairs, publishers have tried very hard to revive the industry and bring back some relief to the upended scene right now. In lieu of the safety protocol, many regional, national and international fairs were being cancelled since early march. This is a significant source of income for many publishers around the world. Also, it is a traction point for booklovers all over the world. However, the cancellation or postponement of these fairs meant plummeting book business.
In contrast to this, the demand for eBooks and audiobooks have been on the rise. However, a lot of publishers had no clue how to connect digitally with their readers and other stakeholders. The biggest challenge always being the 'aspect of discoverability', when it comes to competing with other e-commerce giants. 
Giving readers something to read, and keeping them hooked is what publishers need to be able to keep the ball rolling. 
For publishers (national and international) it was a struggle to keep up with what was happening until May, after which they were able to grasp the pandemic better. Which is what gave birth to the current innovation that's helped them thrive in times of unprecedented growth or downfalls. The concept of virtual fair on digital platforms, is something that's given a lot of hope to the whole industry including the audiences.
On the digital front, readers have been eager to adopt whether it is e-books, online libraries or virtual fairs. Seeing the successful outcome of the 'Virtual Delhi Book Fair 2020' that I have myself organised with the help of my digital team and pragatiE.com, I am confident that virtual fairs will bring a huge relief to all. Asides from India, many international fairs like Frankfurt Book Fair and in some days 'Shanghai International Fair' are all set to become a good example for the huge impact this could have on the whole industry.